WELCOME TO THE CATALOGUE
Black, Grey, & Bohemian is designed to be a rotating upscale handmade boutique with new items arriving weekly just as fast as things disappear. Here you will find one-of-a-kind jewelry made by the FIRST BLACK State Park Ranger of Nevada, Canvas Art, Worked Spiritual Items & Trinkets, and an Apothecary for both your self and home care routines such as body butter & oils, candles, diffusing oils, room sprays, and more! Discover the MAGIC within and find your ZEN.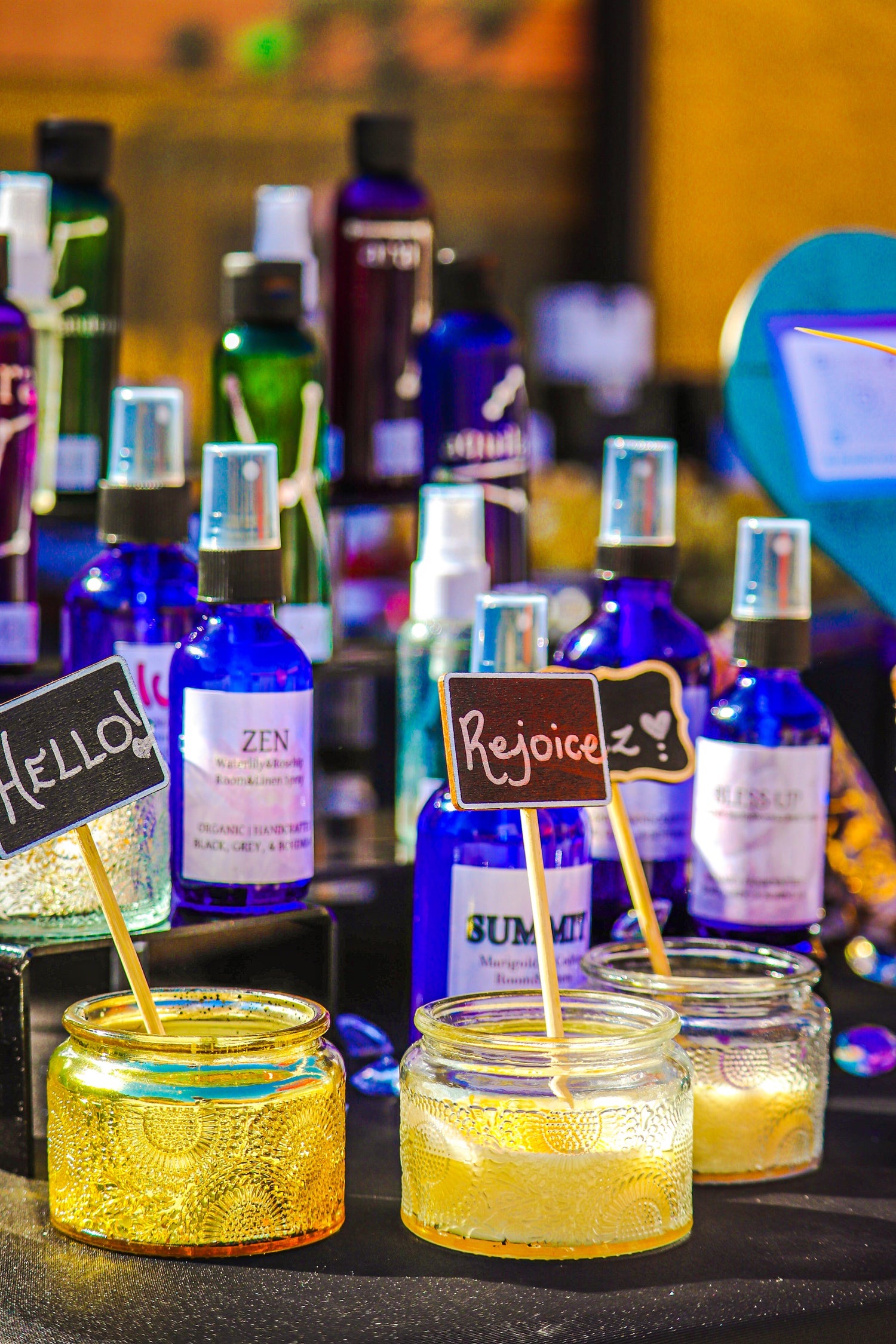 PURE INTENTIONS | NO BULL
All of the goods you will find here are created with high quality ingredients sourced from distributers who align with Black, Grey, & Bohemian's beliefs and mission: making sure you achieve your greatest zen in your personal space and feel your best with affirmation packed personal effects. If it's anything less than pure, product or morals, then Black, Grey, & Bohemian does not wish to associate with it. Our Heartbeats are our BIGGEST concerns, and you, being a Heartbeat, deserves nothing but the best from us.
VEGAS BORN | BLACK OWNED
Black, Grey, and Bohemian started as a simple Facebook Tarot page for Heartbeats to go and get guidance from rAi & Lyra.With the support of many, the brand has now grown to a full mystic shoppe offering one of a kind hand made jewelry, small miscellaneous and spiritual trinkets, selfcare products, home goods, and unsolicited advice.Just like your journey, the shoppe is always evolving and creating new products in limited and small quantities. We do this to ensure not only the quality of the goods, but make sure each order is as powerful and unique as the Heartbeat receiving it.
Jadeite & More Thursday Showcase!
Join us on FB LIVE on Thursdays at 1 PM PST | In Partnership with Awesome Treasures and All Things Spiritual
Explore the Entire Shoppe
We do our best to update the store weekly, so if you don't find something this time around be sure to come back and look again. Just remember, on top of being a small business, we also keep to our word on some items being made ONLY ONCE!

We don't promise that what you thought about buying will be in store next time. If it's something marked as one of a kind and it's missing, then someone else already adopted it and we will not duplicate it!
Ranger Ray

Ray started with State Park Services May 15th, 1975 and was promoted to State Park Ranger in April/May of 1978, making him the FIRST Black State Park Ranger of Nevada!

The Man | The Myth | The Legend

rAi&Lyra

The global shutdown of 2020 forced a lot of hands to show what cards they were holding in their lives; literally for the Owner, rAi Marie, of Black, Grey, & Bohemian.

The Journey
Manifesting Magic ✨✨✨✨✨✨✨
If you're looking to branch out a little bit more and do magical things outside your house, well we're excited to say this is how we act outside! Sound baths, guided mediations, kemetic yoga, vendor markets and more!

Check our schedule for upcoming events and add it to your calendar!
What's Poppin? (coming soon)
Clear and REVIVE | Spiritual & Coaching Services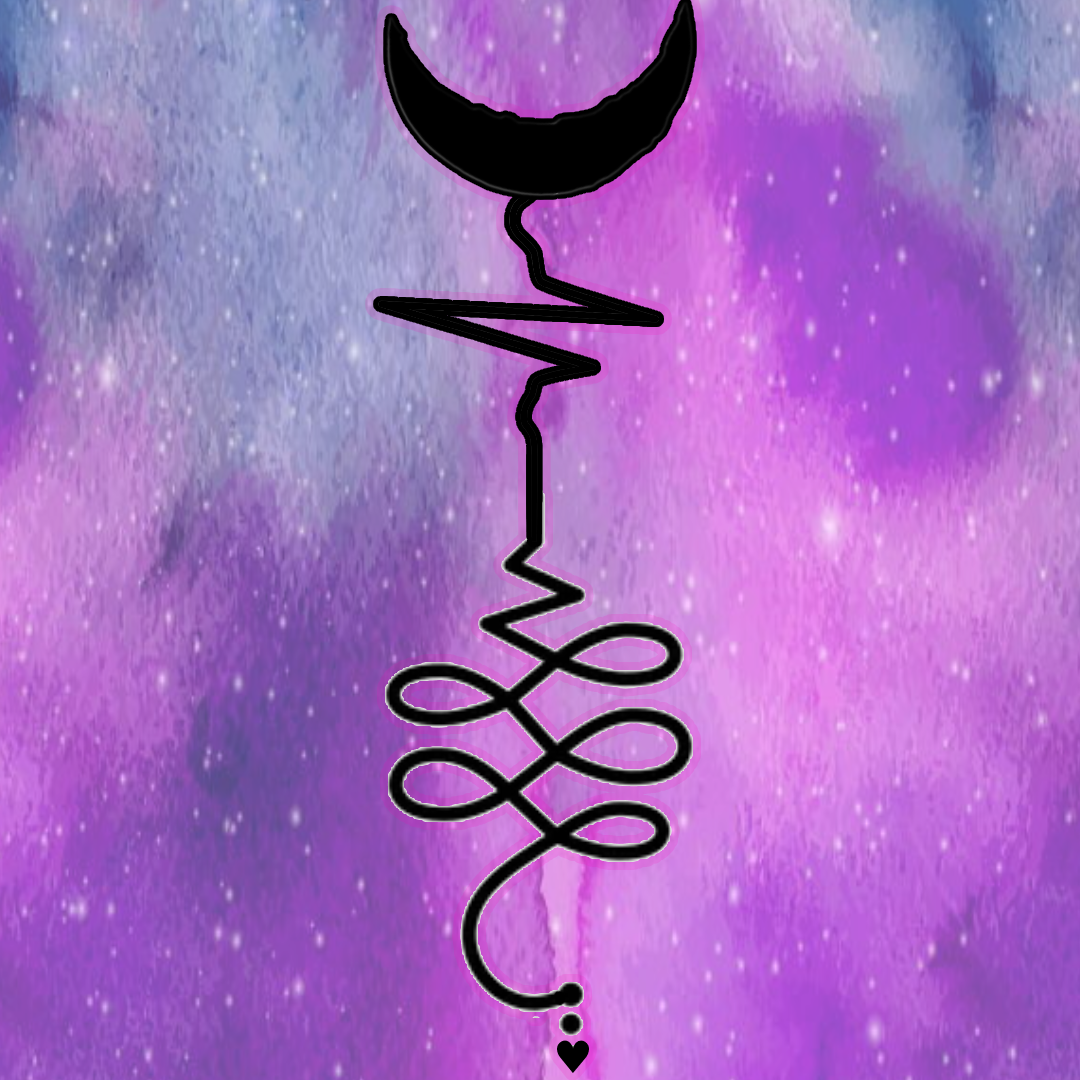 Anyone can "read cards." | Anyone can "be a life coach."
What we're doing is effectively merging the two worlds and creating a cohesive, relatable, and comforting environment to not only help people get access to the resources and programs they need, but to begin manifesting, maintaining, and living the life they truly desire and deserve.
♥
An actual blueprint or roadmap to help navigate and move past the blockages and cycles that kept coming up in the cards, reflecting out and showing us what people truly needed in their lives.
Do You Hear the Sirens!?
From extreme heights of spiritualism to the mental boots on the physical ground, we're talking everything from the cosmos to the daily chaos that surrounds us...
♥ Listen Soon on Your Favorite Podcast App ♥